The main application areas are high-rise buildings, steel structures, various box houses, and other construction fields. The cold-formed steel used in construction is made of galvanized sheet, which has the advantages of corrosion resistance, high strength, wide applicability, and long service life.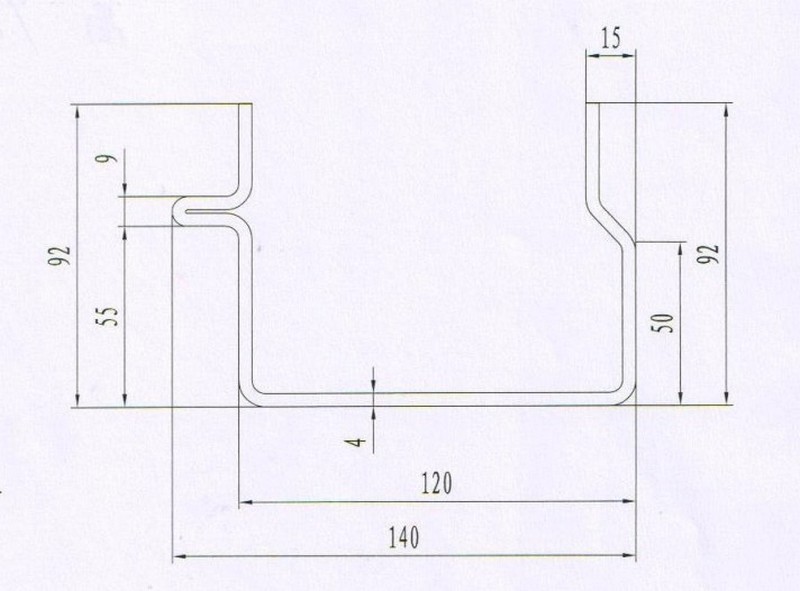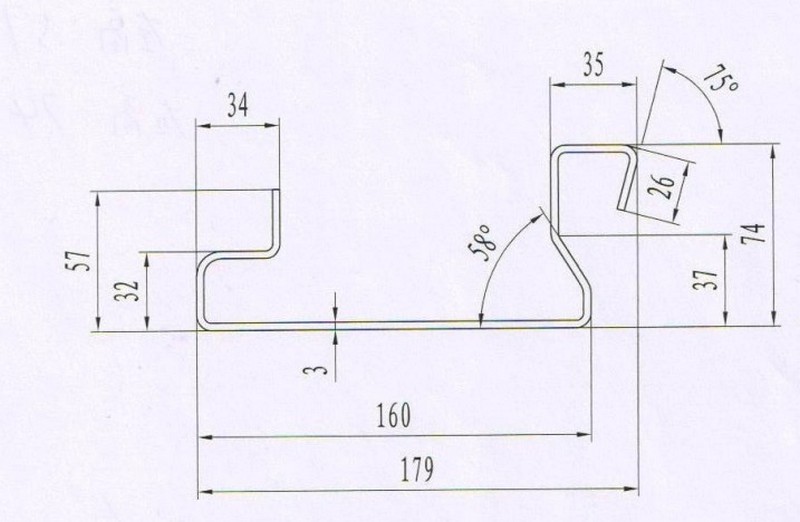 The appearance is bright, fresh, and elegant, in line with the mechanical structure and aesthetic structure. It is widely used in large factory buildings, cable trays, stadiums, super high-rise buildings, temporary products, field operation rooms, emergency rooms, and other fields.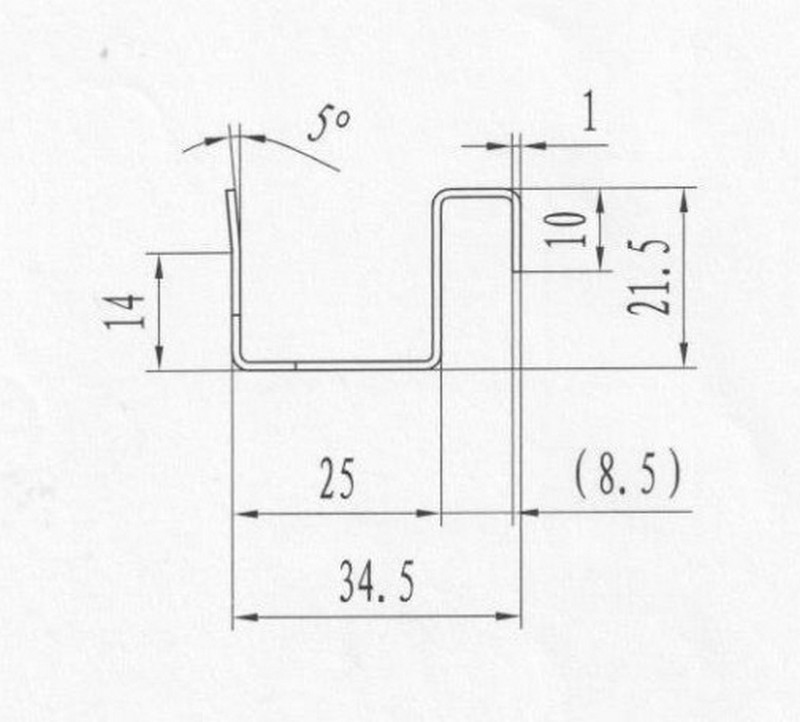 Our company has reached a high level in the design, manufacturing and other technical aspects of cold-formed steel for construction, and many large-scale and complex buildings have been built all over the country. It was well-received.